02-11-2012
Peecho powers print on demand for Rijks Studio, an open access portal with 125,000 works of art
Recently, the world-famous Rijksmuseum launched a new portal that grantsart lovers open access to 125,000 art pieces in its collection. Theportal, called RijksStudio, seeks to foster creativity by making art available toeveryone online. Rijks Studio is part of the museum's newwebsite and boasts a responsive design that can be accessed indifferent devices, including tablets and mobile phones. It is our greatpleasure to announce that Peecho is powering print on demand for RijksStudio, helping the Rijksmuseum bring customized artwork to the homes offans in The Netherlands and beyond.
Bringing the Dutch Golden Age to your living room
Rijks Studio speaks to a number of innovative developments taking placein the museum space, as many of these institutions are starting to seethe value of digitized artwork and open cultural archives. The projectincludes an impressive selection of works from the Dutch Golden Age,including Vermeer's famous "Milkmaid" and Rembrandt's "Night Watch."Because the images are copyright-free and in ultra high resolution,visitors are free to download them and create all sorts of beautifulitems based on the collection. And for those who want to obtain afinished product straightaway, the Peechointegration allows them to go from creation to print with the click of abutton!We are incredibly excited to be a part of this innovative project andhelp people turn their very own masterpieces into physical objects. Atthe moment, users can order greeting cards, posters, canvases, aluminumand plexiglas prints through our cloud print service. Getstarted with your own Rijks Studio and check out some of ourgorgeous product samples below.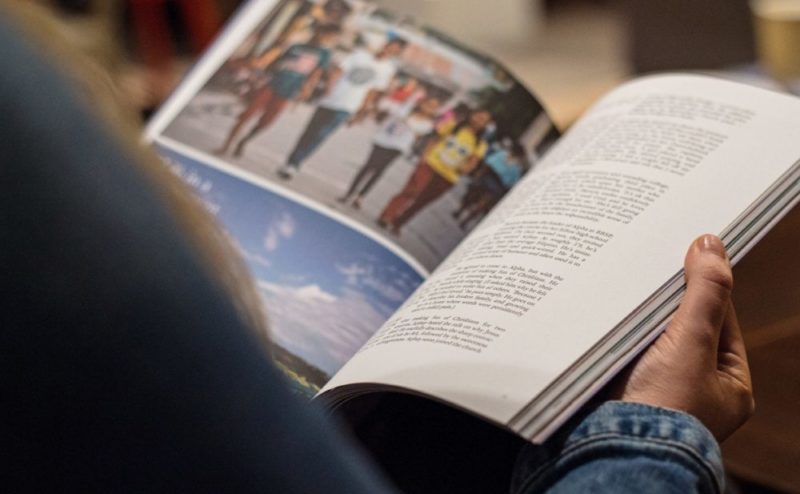 Why choose Peecho for best print on demand services
Read blog