02-09-2013
Using a pop-up print service to spice up your marketing mix
Print is probably the last advertising channel marketers think of these days. This is the age of Facebook posts, mobile apps and viral videos – nobody wants to think outside the digital space. Investing in print runs up front can be pricey and leave you with a bunch of leftover stuff, so it's only natural to overlook the benefits of printed media in today's marketing mix.Despite this, innovative print advertising campaigns are still hitting the streets and even content marketing experts like Joe Pulizzi have argued that print continues to be a valuable communications medium for brands. Print grabs people's attention, it helps them unplug from today's "data smog" and can be incredibly refreshing. Marketers should put print on demand technology to good use by leveraging it for cross media campaigns. POD tools like Peecho's Simple Print Button can help you integrate print into your advertising mix in a matter of minutes.Leading skincare brand Sanex and their agency MEC global, for instance, are currently using Peecho's Simple Print Button for their alluring "Jouw huid verdient andacht" [Dutch for "your skin deserves attention"] campaign. Our skin is our largest organ, it covers our entire body. Yet, we seldom give it the attention it deserves. Sanex wanted to make a statement about this by letting you and your skin take center stage. 
Sanex campaign websiteThe campaign encourages people across The Netherlands to let themselves be photographed au naturel by Dutch photographer Sander Stoepker. Photo shoots have been organized in 5 cities across the country, following a month-long enrollment process which resulted in more than 300 sign ups on the campaign's website. People who granted the brand permission to use their photographs for advertising purposes have been featured on billboards, magazines and TV.But Sanex also wanted to give something back to their newly discovered models, so they decided to use Peecho's print on demand technology to let them order posters of their photographs for free. The poster functionality has been incredibly well-received. Over 200 people out of the 305 that have been photographed placed a print order within the first 2 weeks. "The photo prints have been a great incentive to get people to sign up and take part in the campaign," said MEC global's Director of Client Services Bram de Leeuw. "They look fantastic and have really helped us to keep people engaged." 
Sanex print ordering pageThe integration with Peecho's Simple Print Button, executed by Jeroen Retrae and the Moblio.nl crew, was convenient and straightforward. "We could have used a number of other print services or offered Sanex's participants a digital file for them to print it out themselves," stated Retrae. "But Peecho was in many ways a perfect match. The implementation felt like a breeze. It was great to have a print button that could be fully styled and seamlessly integrated into the campaign."Do you see potential in using printed marketing material for cross-media campaigns? Share your thoughts in the comments!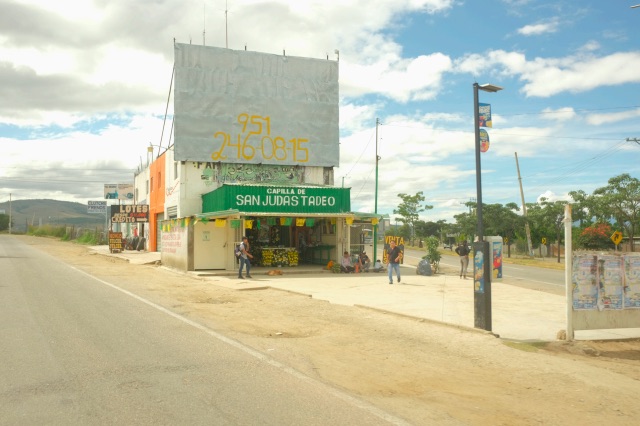 Alex Coghe: photojournalism and "gonzography" between two continents
Read blog