13-12-2016
Top 4 photo book apps to create a 2016 photo book print in a few simple steps
t's already December again and 2016 is almost over. You probably experienced wonderful moments this year and captured these with your (phone) camera. Many pictures disappear into the cloud and you might not look at them again. Don't let that happen this year and get a beautiful 2016 photo book in print. These 4 photo book apps allow you to create your own personal photo book with minimum effort.
1. Pastbook
Many things might disappear, but your memories shouldn't. That is Pastbook's mission. Your photo book can be just a few clicks away. Just go to www.pastbook.com, and click on ''create book''. Then name your book and connect to your photos (on your computer, Facebook, Instagram, Dropbox, Google Drive, etc.). Select the photos you want to add in your photo book. After that, you can change the settings of your photos and add text if you like. Your photo book is ready! Order your photo book print and it will be delivered to your doorstep.
2. Resnap
Minute made photo books: Resnap makes creating a photo book fun again. The first step is to upload your photos (from your computer or Facebook for example). Then Resnap makes a selection of your best photos and deletes duplicates. Only the most beautiful photos will end up in your photo book. The third step is to personalize your photo book by adding / deleting photo's and text. After that it is time to order a print. Via Resnap you can order the most beautiful high quality hardcover photo books.
3. Bookibot
Bookibot is probably the fastest way to create a photo book. Just login to Facebook and find Bookibot. Then simply send Bookibot a personal message. In this Facebook conversation, Bookibot will ask you for the album title and the photos that you would like to add to your photo book. These do not necessarily have to be photos that you uploaded on Facebook. After sending Booki all the photos, he creates the photo book for you and you can order it in print. It is done within a few minutes and the photo books are shipped worldwide!
4. Lifecake
Lifecake is a photo book app that is built for busy parents. You can upload all memorable pictures of your child and create a photo book in a few simple steps. It is also possible to do this for more kids in one account. The nice thing is that you can also share the photos with your family. And once you order a photo book print, you can order it for yourself, and also have it shipped to grandma and your family abroad!These top photo book apps are connected to Peecho's print API. Did you also create a photo book app that you would like to connect to Peecho's simple print API? Check our API documentation or get in touch with Kenneth (kenneth@peecho.com).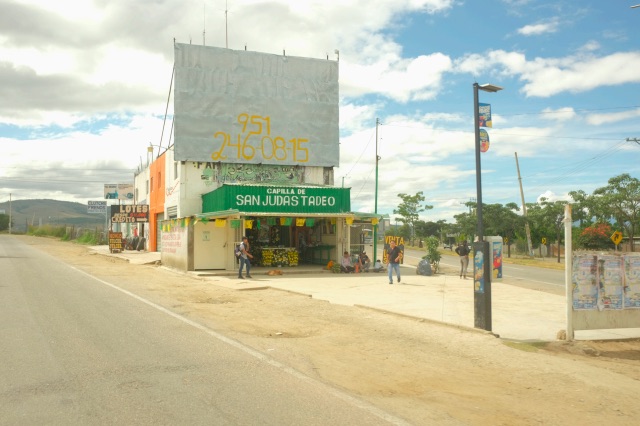 Alex Coghe: photojournalism and "gonzography" between two continents
Read blog