21-02-2017
Top Mega News (TMN) Magazine: no trashy gossip but reports about REAL talent!
Top Mega News magazine is the fastest growing free digital publication on entertainment, music and style. It is a magazine for real fans with reports about talent, celebrity charity work, their success and their good nature. With Peecho's free print button, TMN's readers now also have the option to order a copy of TMN magazine via print on demand. Editor-in-chief Jeremiah told us more about this positive magazine.
Can you tell me something about yourself?
''My name is Jeremiah Foster and I lead the editorial strategy for TMN Magazine. I am handling industry relations for TopMegaNews.com and artist development at our main company CAK Production.Behind the scenes, there's a team of over 200 writers and without the hard work from our team, we'd be nothing.''
When and why did you start with your magazine?
''TopMegaNews.com site launched in 2015 and has gone from strength to strength. We've always had the aim to eventually make a magazine. Due to our massive international and national online presence, we decided to go digital! We've put so much work and love into this mag. We spent time on what we can provide that will be unique.''
What is your magazine about?
''TMN Magazine is one of the fastest growing FREE digital publications that focuses on entertainment, music and style. We strive to be independent, unique and positive about celebrities – no trashy gossip here! What sets TMN Mag apart from our competitors is our strong ethos for quality, positive celebrity journalism. We want to report about REAL talent, celebs charity work, their musical success and their good nature. That's what being a fan is all about.The main objective is to build a bridge among young artists, artist candidates, and masters, celebrities from all around the world.''
How did you find out about Peecho?
''Every issue, we get people asking for printed copies. We spent a lot of time in finding a company who would match our standards. There are a lot of self-publishing companies out there but after several months of research, we found and decided to use Peecho to offer printed editions on demand.''
Why is Peecho a convenient solution for you and how do you use it?
''Peecho allows you to print one magazine, or just a few copies at a time and the magazine will ship directly from the printer to your customers (worldwide!).I just don't see any compelling reason to recommend anyone besides Peecho, you'll get great customer support all with good quality and the trove of information they make available.We can sell professionally printed products from our website now, with the print button, it only takes a couple of minutes to start monetizing our digital content. No investment, no risk.''
Who are your customers?
''With over 15,000 Twitter followers and hundreds of thousands of unique visitors per month, we've got something for everybody. We serve a young, celebrity-focused audience in the USA, UK and around the world.''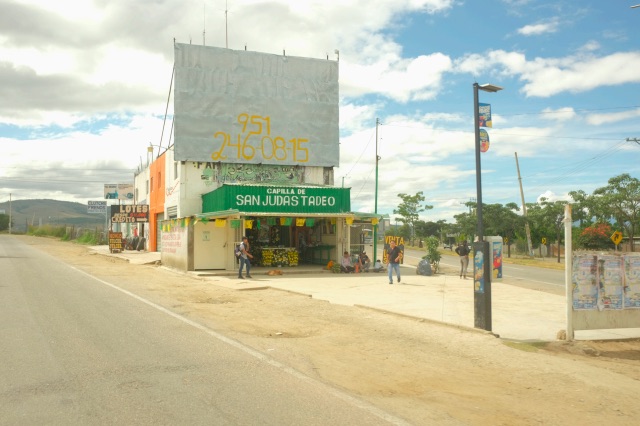 Alex Coghe: photojournalism and "gonzography" between two continents
Read blog