09-08-2016
These are the reasons people love writing
There are over a 100 million books in the world and according to writer Joseph Epstein, ''81 percent of Americans feel that they have a book in them – and should write it.'' What is this need to write? And why do so many people like to do it? For many writers, these are the main reasons to write.
Writing to share you imagination
Writing is a way to express your emotions, ideas, feelings, concepts and thoughts. Many creative people have a rich imaginary world in their head. They just look out of the window and their mind will drift to a whole different place. For them, writing is a way to share their imagination and creativity with their readers. It can also be a way to escape from the routine of daily life. Starting to write down your fantasy world will bring the imaginary world alive and more ideas will come up as you are busy writing. People without these fantasies, readers, also love to escape from reality sometimes. That is why Harry Potter is so popular!
Writing is therapeutic
Writing removes stress from your mind and places it on paper. Taking a moment to write it down forces you to reflect all your thoughts, also the forgotten tasks and ideas that were stored in the back of your head. It will turn a disorganized mess of thoughts into structured plans and actions. When you write you can say everything you can not say in real life. It is the purest form of communication. Let out all your fear, anger and stress. But of course also your happiness. Writing everything down on a daily or weekly basis can get stuff off your mind when things become overwhelming or complicated. A nice effect of that is that it will become clear for yourself what makes you happy and what does not. This makes life a lot more fun.
Writing to help others
Book shelves of bookstores are full of books with information that can help you with any problems or questions you might have. You can find these books in different forms: tips on how to get over a break-up, a story with someone's backpacking experiences or an educational book on how your digestive system works. Some authors have experienced certain things in their lives and feel the need to share this with others in the hope it will help them. Other authors are passionate about a specific subject and like to share their knowledge with others. This arises from the human need to be useful.Did you write a book or create a magazine and would you like to share it with the world without any cost? Just create Peecho account, upload your file and allow others to get your book or magazine in print by using the free print button or link. You decide how much profit you make. Do you have any questions? Just contact us (kenneth@peecho.com)!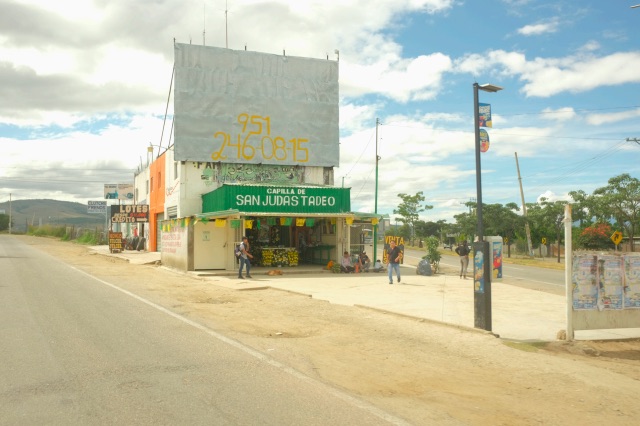 Alex Coghe: photojournalism and "gonzography" between two continents
Read blog