12-12-2012
The National Library of The Netherlands launches webshop with Peecho integration
Maria, by Jean Fouquet  – Greeting Cards printed by Peecho (Photo credit: KB)Earlier this month, The Koninklijke Bibliotheek (KB), the national library of the Netherlands, launched a webshop with Peecho integration, offering unique pieces in its collection as greeting cards, posters, canvas prints and more! The library boasts a rich historical database and holds over 6 million items – among them mediaeval manuscripts, old and rare books, marbled papers and classical children's books.Thanks to the library's long-running digitization projects, this historical material can be consulted everywhere, 24 hours a day, seven days a week. But aside from sharing its collection with the world online, the library was also searching for a way to offer some of these valuable pieces as print products – and that's where Peecho comes in. Working closely with our team, the KB was able to launch an entirely new webshop with print on demand in 2 weeks, just in time for the holidays!
Christmas Cards and Gifts Galore with a vintage twist
Inspired by holiday cheer, the library selected 45 Christmas and winter-themed images to offer as greeting cards and wall art. The images include antique book covers, illustrations and vintage Christmas wrapping papers. The products are produced on demand by local Peecho print partners and get delivered within 5 days for customers in The Netherlands. They make perfect gifts for friends and loved ones this holiday season! Browse the library's webshop for some fantastic finds. And for more historical goodness take a look at the KB's Dutch newspaper archive, web exhibitions or their Christmas-themed heritage collection.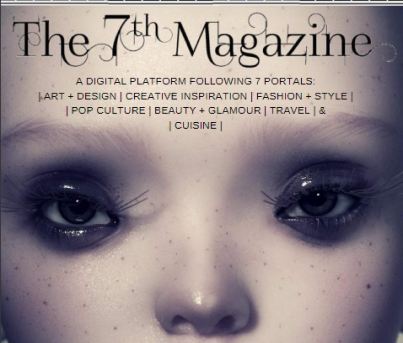 The 7th Magazine, 7 portals to inspire
Read blog