08-10-2012
Sharing our vision for the future of print, this time on GigaOM
For a startup like ours, getting featured on GigaOM is the kind of newsthat calls for a little dance and a few cheers around the office. So weare pretty psyched to announce that our CTO, Sander Nagtegaal, recentlypublished a guest post on the blog.
A few notes on Cloud Print
At Peecho, we take pride in powering the transformation of digitalcontent into physical forms. We do this to help content owners – fromstartups to large publishers and established firms- monetize theirdigital assets while seeking a more sustainable future for print. Formore on cloud print and its potential to revolutionize publishing, checkout cloudprintmanifesto.org.
Meet us at Structure Europe
If you'd like to have a more extensive chat with us about all thingscloud and the future of print, meet us at Gigaom's StructureEurope, taking place in Amsterdam next week! Clickhere to purchase your ticket at a discounted rate and make sure tolook for us at the Cloudonomics panel.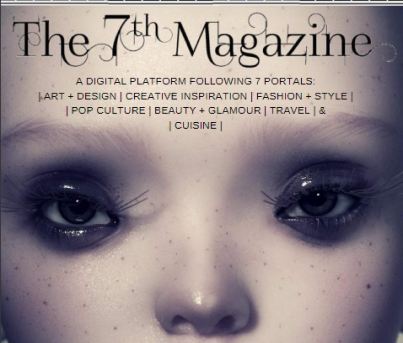 The 7th Magazine, 7 portals to inspire
Read blog