12-08-2013
See the best of Pinterest in beautiful prints at Studio Sjoesjoe's PIN gallery
Studio Sjoesjoe is an Amsterdam-based design and concept studio. Led by founder Joëlle Wehkamp, the studio specializes in illustration, event organization and the design of lifestyle products and prints. This week, Studio Sjoesjoe and partner Marieke Noordanus of MINT PR & Creative concepts are organizing the PIN gallery, a pop-up exhibition inspired by Pinterest. The PIN gallery will feature the best of Pinterest eye candy in beautiful posters, canvas and plexiglass prints – all of which are printed by Peecho!
Be prepared to get visually tickled
More than 10 million people around the world use Pinterest to share their favorite images, designs and desires in one big, visual feast. The concept for the PIN gallery was inspired by this wonderful community.The exhibition was curated by eight Dutch pinners: April and May, 2d studio in vorm, 101 Woonideeën, AnoukB, Wimke Tolsma, Rose Eberson, Marieke Noordanus and Studio Sjoesjoe.The show is being held from August 12th to August 18th in a beautiful old loft located in the heart of Amsterdam. Visit studiosjoesjoe.com for more info or get a sneak peek below.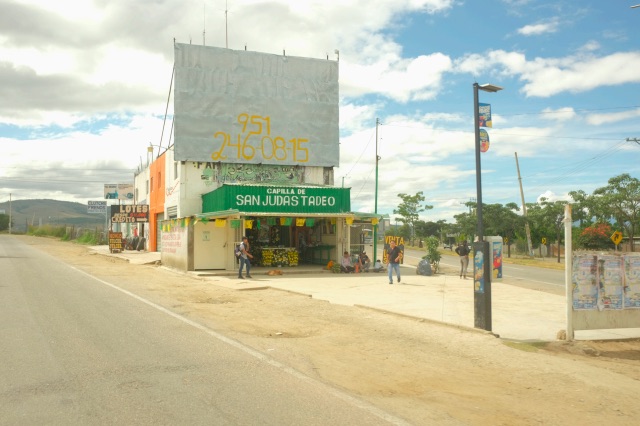 Alex Coghe: photojournalism and "gonzography" between two continents
Read blog