14-07-2015
Say hello to our new marketing experts
As you may have heard, we welcomed a few new faces into our team recently. In our previous post, we introduced Kenneth (Onboarding Specialist) and Ioanna (Customer Happiness Expert). Today, we're introducing Jolien and Mark, Peecho's new marketing experts.
Meet Jolien, our new Online Marketer
Jolien was born and raised in Alkmaar, a city located in the Northern part of Holland. She studied Communications at the university of Groningen and travelled through Indonesia for two months after completing her studies. Jolien's ambition is to grow Peecho's user base in the self-publishing space and spread the word about our brilliant print button. Her favorite things about working at Peecho are: the friendly atmosphere at the office, our startup mentality and our rooftop view. You can reach Jolien on Linkedin or by email (jolien@peecho.com).
Meet Mark, our stellar Growth Hacker
Mark studied Computer Science in Erlangen, Germany and Tucson, Arizona and has helped dozens of startups unlock growth with customer development techniques. Mark's mission is help millions of digital publishers monetize their content in print by making our button installation even more seamless. He loves that Peecho is both a modern internet startup and a believer in print. "Print is not dead but returning in a different form, a little luxury for digital content." Connect with Mark on Linkedin or reach him at mark@peecho.com.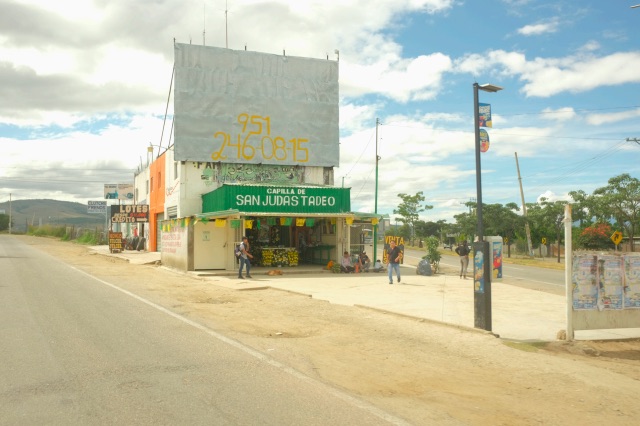 Alex Coghe: photojournalism and "gonzography" between two continents
Read blog