20-06-2017
Print on demand provider Peecho works perfectly for The Alternative Publications
Being able to offer an affordable print magazine via print on demand provider Peecho whilst still being in the 'digital age' is a key benefit for Craig. He operates globally so that makes him a perfect match with Peecho. His publications are alternative and accepting everyone who wants to be part of it. In this interview you can read more about The Alternative Publications and how Craig uses Peecho.
1. Can you tell us something about yourself?
''My name is Craig and I am the owner/editor in chief of TAP (The Alternative Publications) with a background in the model industry and journalism. I have created over 140 publications, the main title being Twisted Edge magazine."
2. When and why did you start The Alternative Publications?
''I started The Alternative Publications 4 years ago as a means to represent, highlight and showcase the alternative modelling industry and all therein. Over time it has become an all encompassing magazine, constantly evolving to be fresh and a market leader.''
3. What is The Alternative Publications about?
The Alternative Publications is all about its namesake: being alternative, different yet still being commercially aware, current and entertaining and keeping its ethos of ever accepting everyone who wants to be part of it.''
4. Why is print on demand provider Peecho the solution for you?
''I have tried other magazine on demand providers, but Peecho is a lot easier overall, it flows better. The dashboard is more comprehensive and meaningful to me, the pricing is better than some others and the communication I get is some of the best.''
5. Who are your customers and how do you promote the option to print your magazine?
''My customer base is anyone from 18-60 (some may be younger, some may be older) and I operate globally so our reach is pretty vast as we have people featured in the magazine from all over the world. Being able to offer a print magazine at a great price whilst still being in the 'digital age' is a key benefit and that will never go away. So when posting my issues live on our social media, our website and others being able to offer an easy flow link to click and purchase is paramount.''Are you also a creator of independent publications and looking for a print on demand provider? Create a Peecho account, upload your PDF file and start selling your work! Peecho takes care of the checkout, the printing, the shipping and the customer service for you. And check this link to find out how to successfully self-publish!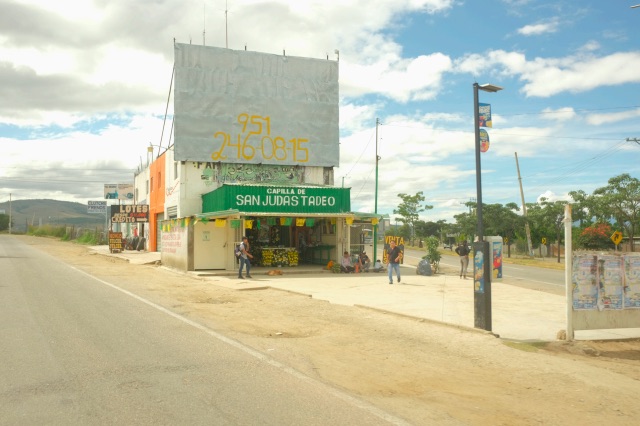 Alex Coghe: photojournalism and "gonzography" between two continents
Read blog