10-01-2017
Print on demand fetish magazine Bedeseme encourages everyone to be themselves
Latex, fetishes and being yourself: that is what print on demand fetish magazine Bedeseme is about. Bedeseme is a modern digital magazine, but available in print for those who prefer to read on paper. Creator Diego found some time to talk to us and he told us more about his extraordinary publication.
1. Can you tell us something about yourself?
''I'm Diego Garcia, the General Manager or the "daddy" of Bedeseme Magazine. I am a graphic designer and photographer. Moreover, I am founder and creator of the Bedeseme Magazine, Latecstasy, Snap Issues, Special Issues E-mag and creator of the Wadawap group that encompasses many alternative tendencies. Apart from this, I can be ironic, irritable, have a bad temper, hypocritical, cynical, friend of my enemies, enemy of my friends. I dream awake, I listen, I see, I feel and I only suffer for thinking that maybe I deserve it.''
2. When and why did you start with your print on demand fetish magazine?
''I have been in many publishing projects, but I decided someday to do something different from the rest of the world, and here we are.''
3. What is your magazine about?
''Bedeseme E-mag is a magazine about alternative lifestyles, fetish, models, events and everything related with the world of transgression, the dark and different things. Bedeseme is the only fetish magazine regularly published since 2009. The best magazine ever seen in the world. My magazine contains the best content and it features the best in alternative and glamour models as well as some cool stuff from clothing brands to latex companies. We use the latest technology in online magazines: videos, portfolios, audio, rating and much more. You can find all this bimonthly in www.bedeseme.com and of course in print via Peecho.We always like to get in touch with photographers, models, sculptors, painters, artists, directors, producers, writers and short story writers. Persons from all around the world who fantasize and feel odd in the society we live in. Anyone who has something to contribute is welcome to our Magazine. Get in touch with us so we can show you what you are able to contribute. We are open to any proposal.''
4. Why is Peecho a convenient solution for you?
''Our main goal is not to sell magazines because we are digital and free but Peecho gives us the opportunity to share our magazine in paper for those who love our work and want to hold our print on demand fetish magazine in their hands.''
5. Who are your customers?
''That is a secret, but obviously people of all social classes and overall free people without taboos.''
6. How do your promote the option of getting a print of your magazines?
''On our website, www.bedeseme.com we use the print button and via social networks (Facebook, Instagram, etc.) we share the print link.'' Do you also have a digital magazine and would you like to give your readers the option to print it on demand? Create a Peecho account and get in touch with our onboarding specialist Kenneth (kenneth@peecho.com). Become a Peecho publisher just like print on demand fetish magazine Bedeseme!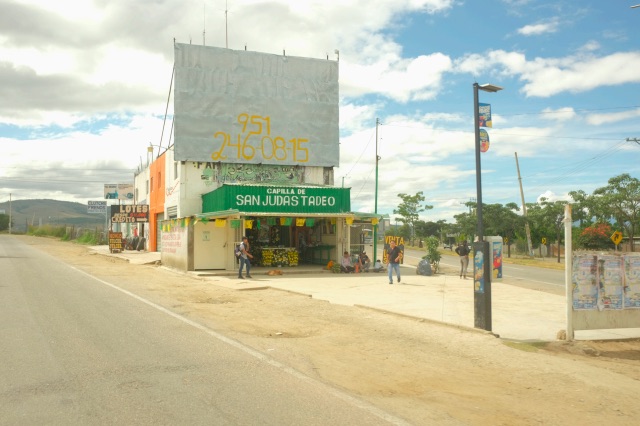 Alex Coghe: photojournalism and "gonzography" between two continents
Read blog