06-12-2016
PIXXERS makes your wildest dreams come true
Your best friend's birthday is in a few weeks and you don't have an original birthday present for him yet. Many sleepless nights have passed but now you finally know. A picture of a turtle swimming in the ocean with a little baseball cap on. On canvas to hang up on the wall. Preferably a giant sea turtle. This is a great idea!Then you realize there is a number of factors that may counteract.
You don't have a giant sea turtle.

You don't live near a the ocean.

You don't have the time and money to fly to a place where giant sea turtles live.
Taking the picture yourself appears to be no option. What are you going to do now? You really need that picture. You start searching for the picture on the internet. Both ''giant sea turtle in ocean with a little baseball cap on'' and ''swimming giant sea turtle wearing baseball cap'' are no successful search terms on Google. Free stock photo websites also can't give you what you want. A split second you think about dropping the canvas idea and buying a book instead. But then you find out about PIXXERS.
Where photography supply and demand come together
PIXXERS is a place where the supply and demand of special pictures come together. You don't have to browse through thousands of stock photos any longer. Just ask the global community to shoot exactly the photo you need, even if you need it at short notice. Other people around the world will help you to get exactly what you want: tailor-made, genuine photos! You can decide which photo you like the most.
The giant sea turtle is just an example of what you could request via PIXXERS, but on their website you can scroll through other people's (more realistic) wishes: ''streets of london'', ''moon in all shades'' and ''taste of happiness'' for example. You can make a wish but you can also fulfill a wish. And with a little luck, you will be the first and the best photographer to shoot that perfect picture. You can fulfill personal wishes but you can also look out for commercial wishes. How much you can get for your pictures depends on the offer and your ranking. And very important: you can get a print via Peecho!
Get 20% discount on a PIXXERS wall decoration print
Visit bit.ly/2gD2zWm to find out more. Order one of their photos before the 8th of December and get 20% discount on a PIXXERS photo print via Peecho with coupon code x-mas2016. Do you also have a website, publication, or app that you would like to connect to Peecho's global print network? Just get in touch with Kenneth (kenneth@peecho.com / +31 638445117).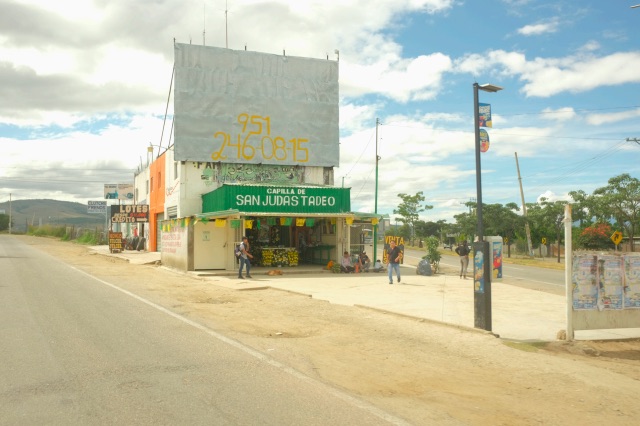 Alex Coghe: photojournalism and "gonzography" between two continents
Read blog