04-04-2017
In this photography magazine you will enjoy every single image
The secret of photography magazine Underdogs is the lack of text. Sometimes an image is more powerful when it speaks for itself. That is creator of Underdogs magazine Isa Gelb's opinion. She created the magazine by only selecting photos that were shot by photographers she personally admires and every quarter of the year, she inspires many people with it. In this interview you can read more about Isa and her self-published magazine.
1. Can you tell us something about yourself?
''My name is Isa Gelb. I'm a French art director, graphic designer, and analog photographer, based in Paris. I'm also the curator, designer, and publisher of the quarterly photo magazine, Underdogs.''
2. When and why did you start your photography magazine Underdogs?
''The first issue came out in July 2014. By that time, I had viewed tons of online photography magazines over a period of years. I experienced a frustrating dissonance of personal "likes" and "dislikes" about each magazine. This frustration spurred me to produce my own magazine (despite the many photozines now online!) as a place where I could feature those photographers who I personally appreciate and admire. It may be selfish, but I wanted to give myself the opportunity to flip through a magazine in which I enjoyed every image.''

3. What is Underdogs Magazine about?
''Underdogs is about contemporary photography. Although that may sound like an overly broad description, the most difficult issue I dealt with in producing Underdogs was deciding on an initial concept for the magazine. I think an important feature of Underdogs is the lack of text and the primacy of the photographic images. I chose this direction because I have learned, through many encounters with artists, of the reluctance and even dread that interviews or self-analysis can produce in the minds of creative people. In the case of photographers, those feelings can arise from the belief that photographs speak for themselves, and that explanations by the photographer limit the viewer's imagination and personal interpretation of the photograph. More simply, some people (including me) are just bewildered about what to say about themselves. With that in mind, I give contributors to Underdogs the choice to write about themselves and their work, or to leave their images as is.''
4. Who are your customers and how did you promote the option to print your magazine?
''My first customers were Underdogs' featured photographers and their friends and family. Since then, Underdogs has gradually gained a larger audience of people who are interested in photography. I promote Underdogs by posting the cover of the current issue to my Flickr, Tumblr and Facebook pages, along with links to Issuu and Peecho, upon each new release. I also created an Underdogs Facebook page in 2015. I'm proud to announce it has 3,260 followers as of this month! My next goal is to build an independent website. Since I have neither the web design skills nor the time, it won't be ready soon. However, I am working on it (slowly!) with a friend who is damn good at web design!''
5. Why is Peecho the solution for you?
''Peecho gives me the opportunity to allow my readers to buy a printed copy in the format they can afford. It's very convenient and easy to use. The team is helpful and easy to reach.''Would you like to self-publish your publication, just like Isa does with her photography magazine? Just create a Peecho account and get started with print on demand!Featured image: Harry Masouras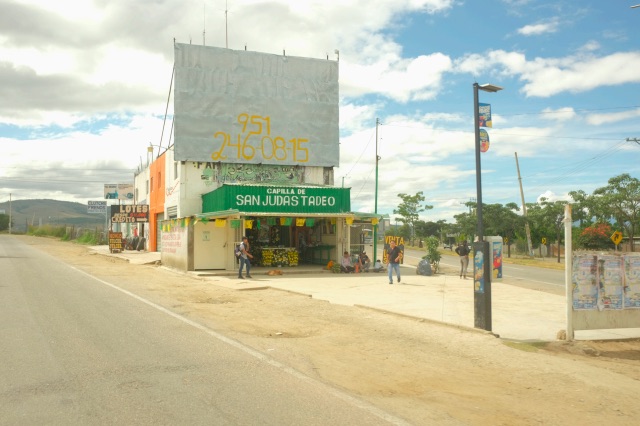 Alex Coghe: photojournalism and "gonzography" between two continents
Read blog