16-03-2016
Peecho welcomes a new team of growth hackers to the flock!
We were very pleased with the team of growth hackers that joined us us from November to January, so we decided to take part in another Growth Tribe project. Growth Tribe is a collective of growth hackers, lean marketers, data scientists and traction experts that helps companies grow faster continually educating their growth experts and and helping them develop by immersing them in real life projects. Now, a new team of three voracious learners participate in the 3-months course and are going to ''hack'' Peecho's growth. One of them is our one and only onboarding specialist Kenneth. He teams up with Willemijn and Iggy and they are going to bring Peecho to the next level in the coming months.Let's meet the growth hackers in person!After graduating from his studies ICT & Media Design, Iggy van Lith (26) started working as a front end developer for JouwWeb in Eindhoven. A few months ago, he moved to Amsterdam to work for Deskbookers as a front end developer. On the side, he likes to read a lot of business & personal development books. During his studies Iggy really liked the mix of disciplines: ''It had development, design and marketing all in one study,'' He says. ''I think I have found that same kind of mix in Growth Hacking. In the past two years, I've been reading and learning quite a lot about growth hacking and thought it was time to take the plunge. Our goal is to make Peecho more attractive for publishers and creatives so there will be more of them using Peecho and using Peecho more intensively. I really like working at Peecho so far. It's a very nice office, the people are nice and everybody seems to be willing to help us to make Peecho grow.''Willemijn
About 6 years ago, Willemijn (25) moved to Amsterdam to study psychology. Last year she did an internship at ConversionMob, an online marketing agency. Now, she almost finished her two masters: Social Psychology and Communication Science. When she is not studying, Willemijn likes to do all kinds of sports: hockey, snowboarding, surfing and more. With her background in psychology, Willemijn is a big fan of any kind of experiments. When she heard about Growth Tribe at her internship, she was very enthusiastic. ''The fact that you have to be creative and come up with all kinds of experiments, is something I really like about it. Following in the previous growth hackers' footsteps, we have to be really creative to come up with original plans. That will be a challenge, but challenge accepted! So far I really like working at Peecho. We got a warm welcome on day one and already had many motivational and enthusiastic conversations with the Peechos. And there is the secret handshake!''KennethSome of you might already have Skyped, called, chatted or emailed with him: our onboarding specialist Kenneth. Before he started working at Peecho, he studied Business administration and co-founded spoelder.nl, a webshop for artisanal meat products. Apart from his job as an onboarding specialist he will also acquire knowledge about growth hacking to make Peecho known all over the world. According to Kenneth, Growth Tribe is a great project: ''You learn to work with so many different tools which you can use at your own startup. Also the diversity of the students is very nice, we all have different qualities. We can learn a lot from each other. I really like my team: Willemijn is a great online marketer and Iggy is an awesome front end developer. We are going to make Peecho grow!''Do you want to know more about Growth Tribe? Visit their website.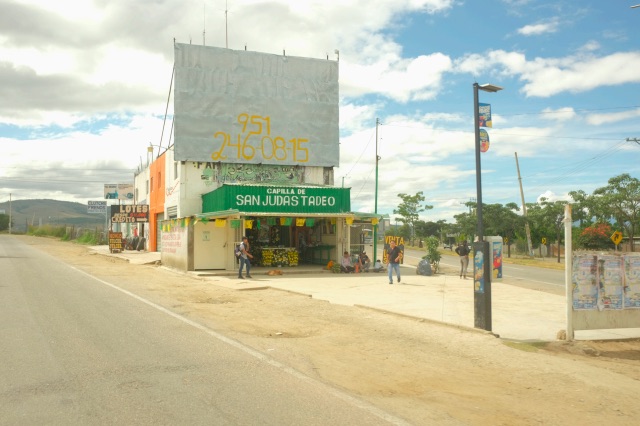 Alex Coghe: photojournalism and "gonzography" between two continents
Read blog