20-11-2015
Peecho welcomes 3 growth hackers to the team!
We are pleased to welcome a team of growth hackers to the Peecho flock for the next couple of months. Priscilla, Job and Ebel are voracious learners who participate in the Growth Tribe's 3-month course. Growth Tribe is a collective of growth hackers, lean marketers, data scientists and traction experts that helps companies grow faster by building and continually educating their growth experts and immersing them in real life projects. They built Europe's first ever university-backed Growth Hacking Academy. Let's meet the growth hackers in person!
Priscilla
Priscilla is 24 years old and lives in Amsterdam with her boyfriend and her bonsai tree. In the previous 5 years, she engaged herself with B2B and B2C E-commerce of ICT, sales and trading. She is very enthusiastic about growing a business from A-Z and tweaking the odds to optimize the whole process. Every single time, it's one big adventure for her.Priscilla: ''In this project I want to reach tons of goals. I want to create an overview for Peecho about the what-happenings and (yes!) optimize their conversion in different funnels. Let's optimize, optimize, optimize, sprinkling happiness around! Working at Peecho is fantastic, we have this Peecho handshake and the positivity and kindness here create a nice environment. There is a great view from the office on the 5th floor. By the way, the sunsets at the end of the working day are amazing.''
Job
Job is 25 years old and lives in Amsterdam. Besides working, Job enjoys making art and doing sports (cycling, long-boarding, surfing). Job is a real startup fan. He worked as a marketer at several startups in Berlin and Amsterdam and he runs his own digital agency (www.newmentions.com). During his work at the startups he developed his interest in how to combine skills/tools/creativity to create experiments and to find out what is working and what not: growth hacking.Job: ''My goal is to learn the structure and principles of growth hacking and I want to apply my creative thinking to get new customers for Peecho, and to inspire existing customers to use the service even more. So far, I really like working at Peecho. The company has a very nice culture and the people are awesome. And of course the secret handshake!''
Ebel
Ebel is 22 years old, lives in Leiden. He studies at the University of Leiden and he is a passionate entrepreneur. In the last couple of years, he started several companies and he works for Hyperloop Transporting technologies. Last year, Ebel made it to the list of 25 under 25 of Sprout magazine. When Ebel read the ad of the Growth Hacking Academy, he knew right away that this would be a great opportunity to develop his skills as an entrepreneur and a marketer.Ebel: ''Our goal is to develop our growth hacking skills. These skills exist from a lot of methods. We are going to implement these methods to get more people to the website of Peecho to increase the conversion rate. Our main goal is to increase the business. Peecho is a fantastic company! The team and Peecho's vision are very motivating. The words on the wall that say: ''customers first'' live throughout the company.''Is there anything about the Peecho website, dashboard or service you think could be improved? Let the growth hackers know and they will test it!Do you want to know more about Growth Tribe? Visit their website.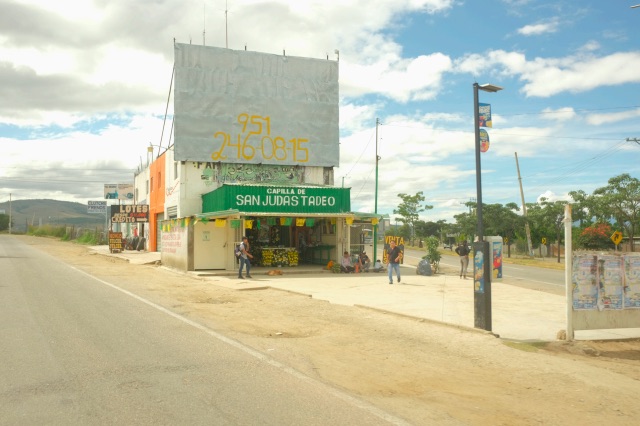 Alex Coghe: photojournalism and "gonzography" between two continents
Read blog