19-08-2015
Peecho welcomes 2 new engineers
In keeping with company tradition, we're pleased to introduce two new colleagues on our blog: Thiago Wolff (Lead Developer) and Piotr Szczawiński (Java Developer). Thiago and Piotr joined our engineering team earlier this month and will help us boost our development efforts to take our platform to the next level.
Meet Thiago
Thiago is from Porto Alegre, a city located in the south of Brazil. He studied Computer Science at Universidade Federal do Rio Grande do Sul. After graduating, he joined a company in India, where he contributed to a variety of projects. He has worked and lived in different countries; one year in India (Bangalore), two years in U.S.A. (Cincinnati) and two years in another Brazilian city (Sao Paulo). In 2011, he founded LiteCode, a company that provides software development services for all kinds of businesses.Thiago: "After working for large and traditional organizations with high levels of bureaucracy and heavy hierarchical structures for many years, I really like the way things are done at Peecho. I like to be surrounded by people that are working towards the same goals and share the same drive and excitement. The company has such a friendly and inspiring work atmosphere!"Thiago's ambition is to use his experience, technical skills and creativity to help Peecho reach new markets. Connect with him on Linkedin or reach him at thiago@peecho.com.
Meet Piotr
Piotr studied Computer Science in Lodz University of Technology, one of the biggest technical universities in Poland. Prior to joining Peecho, Piotr worked as a software engineer for TomTom. He also worked as a research assistant at the University Institute of Lisbon (ISCTE-IUL). As our new Java developer, he will help us improve our existing web platform to make it more reliable and user-friendly.
Piotr: "I really like working at Peecho. The company has a flat hierarchy and everybody knows each other. Our development team is great. We are a small unit with experienced engineers. As a technical team member, I like that I can have a real impact in the product and company." Connect with Piotr on Linkedin or reach him at piotr@peecho.com.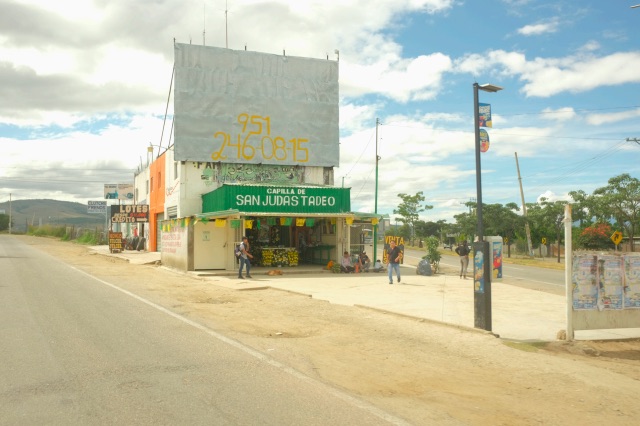 Alex Coghe: photojournalism and "gonzography" between two continents
Read blog