15-10-2012
Peecho publishers share tips: Revolutionart talks about crowdsourcing content & acting as platform
Publishing a digital magazine seems to be pretty easy these days. Ittakes some basic design skills, a good chunk of time and a bit of moneyto get your publication up and running. But how do you make it thrive?How do you make yourself visible to readers and get people involved withyour content? This month we will dedicate a series of blog posts toPeecho magazine publishers in an effort to gather some answers to thesequestions. To get started, we will delve into these topics with NelsonMedina from Revolutionartmagazine, an alternative art & design publication with global reach.The magazine is delivered bi-monthly in PDF format – boasting more than120,000 readers per issue – and is also available in hardcopy throughPeecho's cloudprint button.Nelson, can you tell us about your role in Revolutionart and how themagazine came to be?
The magazine has existed since 2006 and it is an initiative of Publicistas.org,a community for creatives working in the Latin American advertisinglandscape. The concept for the magazine was born from our relationshipwith several artists in the industry.
My personal background lies in advertising, photography and graphicdesign and my task as art director is to select talented artists that wecan feature on the publication. Revolutionart is one of my most belovedprojects, its purpose is to explore pressing global topics through anartistic lens – from climate change and the economic crisis to thefuture of humanity and our place in the universe.
Would you say this makes you stand out from similar magazines?
Absolutely, I think the main difference between Revolutionart and otherart & design magazines is our support for freedom of expression. We're aplatform for artists who want to share different viewpoints and inspirepeople to address relevant world issues. Another factor that makes usunique is that we take submissions from all kinds of artists, fromrenowned talents like FloriaSigismondi to budding creatives all over the world.
Is Revolutionart a 'crowdsourced' magazine?
Yes, Revolutionart is made by the people. Some artists are probably nothappy with the fact that we're open to showcase work that doesn't meetcertain "art standards," but imposing these standards would conflictwith our goal to allow for freedom of expression.
You have quite a large number of readers all over the world, how wouldyou advice other independent magazine publishers hoping to achieve this?
Having a global community has been our vision since the magazine wasborn. I think we've managed to do this by striking a chord with existingartistic communities around the world. And If you ask me, the formula isto work a lot and make it free. Freemium works, just look atFacebook and Google.
And how does the print version fit in with your digital success?
I think the print version is very important, it's also part of theprocess of getting people engaged. To get a physical copy of a magazineor book where you've been featured as an artist is almost like makinghistory! And to touch something is always better than to just 'watch'it. I wanted to give artists the option of holding their work in theirhands and enjoy others' beautiful pieces in print.
Want to learn more about Revolutionart? Follow them on Facebookand check out one of their printed editions below!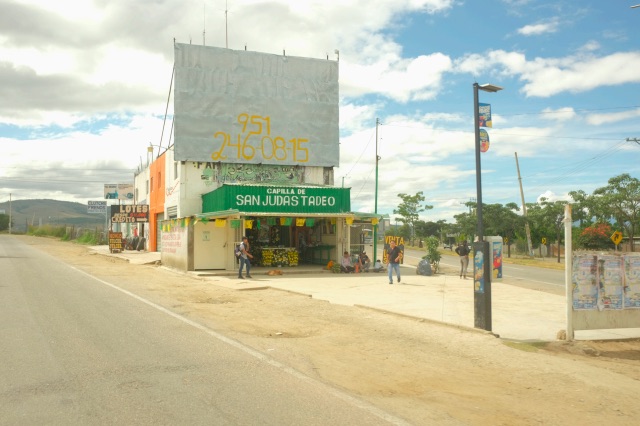 Alex Coghe: photojournalism and "gonzography" between two continents
Read blog