29-10-2012
Peecho Publishers share Tips: Players Magazine talks about maintaining your publication's quality on a budget
Players is an independent magazine that 
offers the best of cinema,music, video games, art, literature and 
technology. Produced by acollective of Italian designers and 
media lovers, Players' sublimetaste for design and stimulating content will make your mouth water -even if you don't speak a word of Italian. Editor in Chief Tommaso DeBenetti recently shared some insights with us, ranging frombootstrapping your publication through a recession to leveraging printto add value to your product.How did you start Players Magazine?
Most people in our team, myself included, come from a background ingaming journalism. We used to work together in gaming-related projects,but felt an itch to start something ourselves and a magazine seemedperfect. So we set up a private forum, invited people we thought shouldbe part of the project and nailed down the editorial line. We settled oncovering all things related to media: Players is about gaming – sure –but also about cinema, music, literature, technology and visual art. Allthese elements play well together because the borders between them arebecoming increasingly blurry. The internet is the main culprit here,without it this cross-pollination wouldn't be possible.
You offer great content to your readers for free, what lessons have youlearned along the way?
This is a difficult question. Overtime, we realized that without someserious funding we would never be able to sustain Players. We havereally loyal readers and healthy traffic levels, but many are stillreluctant to pay for quality content. The idea that producing contentonline is "not a job" seems to prevail. So our goal is to keep producingengaging, free content and get advertisers involved. In this sense,being able to offer a print version really makes a difference. Peopletrust the publication more, they see it as an added value, and this inturn makes it very attractive to advertisers.
How do you plan to keep your magazine growing?
We are trying to get more advertisers on board but it's not easy thesedays because advertising budgets in Italy are low. It's also gettingharder to get exposure for free, so we try as much as possible to set upcollaborations and visibility gigs with bloggers and artists. We'vemanaged to produce an excellent product with limited resources, andnobody will ever be able to take that away from us. We love our readersand take pride in the content we produce – we also see it as a glorifiedportfolio: showing Players really goes a long way when you suggestyourself for a commercial project as a journalist or designer.
You use several distribution platforms for your digital version,including Issuu and Uberflip, and recently started working with Peechoto offer prints on demand, what advantages to do you see in this?
There's no such thing as "the right way" to distribute content.Different people have different needs, and often own different devices.We want to be able to fulfill as many preferences as possible. It alsoallows us to diversify content based on each channel. What works best onthe website? What on the PDF? What do people to print? We see loads ofpossibilities for the print version. Deluxe paper products are not goinganywhere anytime soon. People will always want to buy beautiful thingsmade out of paper: you just get a different feeling out of them. Andthat's why we always strive to make Players as pretty as possible. Itgoes without saying that we should be thankful to our great team ofgraphic designers.
Check out Players in beautiful print below or hug your own copy byordering on their website.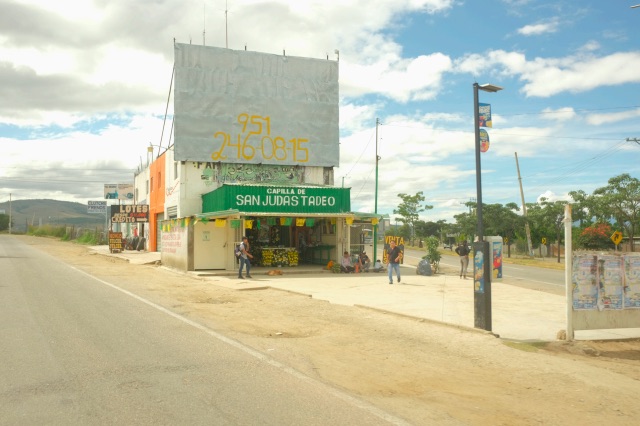 Alex Coghe: photojournalism and "gonzography" between two continents
Read blog