29-06-2012
Peecho Customer Care: New Features and Improvements
Building a happy customer community is fundamental for all startups.After almost 3 years of hard work, our client base is growing fasterthan ever and we're certainly excited about that. But as we grow, wealso face greater responsibilities – like developing an agile customersupport strategy. Here's how we're doing it:
New support features
Responding to customer service requests in a friendly and efficientmanner is very important to us. We heard the guys at Desk.comhad a fantastic solution so we decided to implement it in-house. Theteam was thrilled to play with a new tool and clients are being helpedfaster than ever!In addition, our completely revamped supportcenter covers peecho printing basics and FAQs. Customers can rateanswers to help us make improvements, share interesting support articleson social networks and view the most recent inquiries, in case they hada similar question in mind.Besides this, we increased our availability times on live chat so youcan reach us instantly when you visit the Peechowebsite. If you're a fan of Twitterand Facebook,you can also ask questions directly on social media.
Putting feedback to work
We're also using customer feedback for product improvements. Forinstance, several customers expressed concerns about long shippingtimes, especially in countries where we don't have printing partnersyet. To tackle this, we created new software to validate addresses andare working to connect more printing facilities, hoping to speed upworld-wide deliveries.Have a specific feedback point or suggestion? Share it with us in thecomments!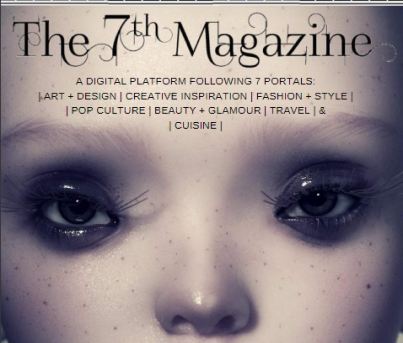 The 7th Magazine, 7 portals to inspire
Read blog