30-10-2013
Peecho CEO Martijn Groot and Rick Bellamy, CEO of RPI, to present at Dscoop EMEA2
Dscoop EMEA2, also known as the Print Grand Prix, is the premier event for HP Graphic Arts users in the EMEA region. The conference showcases the latest digital technologies, unveiling new products and providing up-to-date advances in the print industry. This year's conference will take place in Rome, Italy from the 6th to the 8th of November. The event will feature a great set of keynotes and educational sessions on technology, operations, marketing, packaging and business development. One of these sessions will be hosted by Peecho's CEO Martijn Groot and Rick Bellamy, CEO of RPI. Their session will focus on the commercial value of Web2Print.
About RPI
RPI became a Peecho print partner earlier this year, bringing 30 decades of experience in high quality, on demand manufacturing to our cloud print network. The company has production locations in both Europe and the U.S. We are now leveraging their state-of-the-art facilities to print a selection of our hard cover books, softcovers and magazines.
Web2Print: a commercial opportunity for publishers and printers alike
Web2Print has become the standard for printers to receive publishing, photography and design orders. However, digital content needs to be processed with automated logistics and quality control in order to produce a diversity of products and meet customer demand. During the Dscoop session, Peecho and PRI will present valuable insights and learnings on how to effectively collect and prepare content for print, inviting you to re-imagine print as a luxury good. The session will take place on Friday November 8 at 11 am (Bramante 6/7).Get a teaser of the presentation below and connect with our CEO to meet us at the event!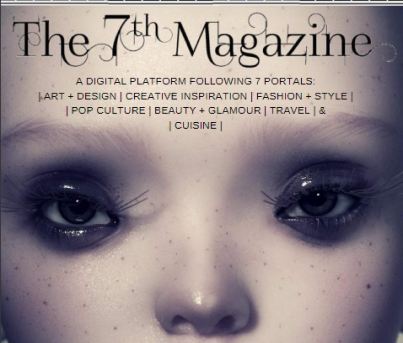 The 7th Magazine, 7 portals to inspire
Read blog