08-03-2016
New in our assortment: posters and canvasses with frames – worldwide shipping
As you know, Peecho is always aiming for top-quality products, so you can offer your customers luxury prints, on demand. We are proud to announce that we have added some new 'wall decoration' products to our portfolio. If you have nice photographs or art, it's now possible to turn these into super high-quality posters and canvasses or even posters and canvasses with a frame. And it gets better: we can now ship most of these products worldwide. Please find some detailed product information in this blog post.Standard posterOur photo posters are printed on premium lustre paper, producing brilliant colour brightness.
Premium poster
Premium posters are printed on high-quality giclée paper, it really brings your picture to life.
Framed (premium) posterYou can now choose a frame with your posters to give it a an even more luxurious look. Our frames come in white, black and natural (grain).Standard canvasWe use 100% natural cotton 280gsm archival canvas and produce prints on canvas that have an archival rating of 75 years and are therefore guaranteed not to fade. Each canvas print is sealed using a fine art satin seal that helps prevent marking and scratching. The canvas is hand stretched around 40mm deep bevelled frame. Premium canvasWith over 10 years experience our premium canvases are used by many pro-photographers and portrait studios. We have connected specialist fine art giclée canvas a truly stunning result is achieved. The premium canvas is hand stretched around 40mm deep bevelled frame, too. Framed (premium) canvas
The canvas prints are handset into a deep edge smooth finished thin frame available in black and white. Our frames are all hand-made in-house and sourced from sustainable resources. The canvas prints are finished with acid free artists backing tape with supplied with fixings as well as hanging instructions.
Would you like to know more about these products? Or do you need help with printing/ selling your photographs? Email or call us (+31638445117)!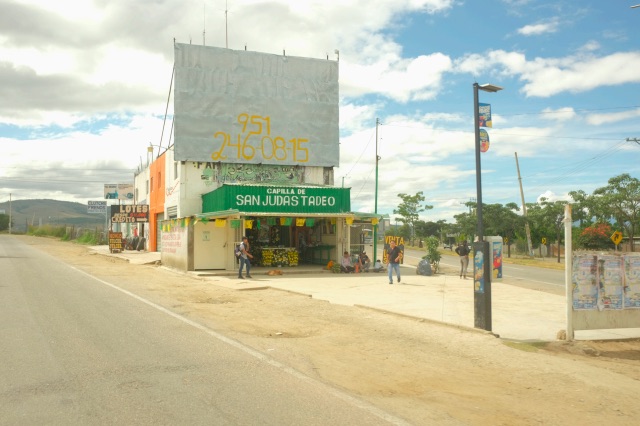 Alex Coghe: photojournalism and "gonzography" between two continents
Read blog