03-09-2014
New feature! Turn your Word documents and PowerPoint presentations into print products
In the past, Peecho users could only submit PDF or image files to order prints. Today we're pleased to announce that we're accepting a number of additional file formats, including Word documents and PowerPoint files! The feature is available for Print Link, Print Button, Print API, Print Gallery and Simple Print Service users. To make use of this new service, you simply need to upload your files in the dashboard, just as you always have. If you're a Simple Print Service user, all you need to do is upload the file with our handy upload tool. We take care of the rest! The following file formats are supported:
Word documents in

.doc

and

.docx

format
PowerPoint files in .

ppt .pptx .pps

and

.ppsx

format
As always, our system will analyze your file and provide a number of product options based on your file's specifications. If you encounter any issues, please contact our support team. We'd be happy to help. We're also looking to test LibreOffice and OpenOffice files. If you use these programs and would like support for their file formats, feel free to get in touch.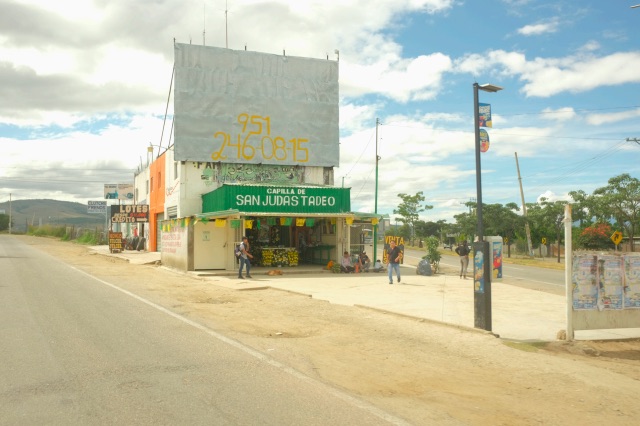 Alex Coghe: photojournalism and "gonzography" between two continents
Read blog