25-10-2016
We have a new employee from Portugal: developer Sérgio!
On the first of October, we welcomed a new member to the Peecho flock: Sérgio Sampaio! Sérgio will be strengthening our development team. So from now on if you face any technical issues, he will be there to help you out. Read the interview and get to know Sérgio!
1. Can you tell us something about yourself?
''Not knowing Peecho that well yet, I wouldn't know what would be relevant. I am a quiet guy, mostly keeping to myself. I spend my free time either biking, reading, or taking badly framed photos. And now that I live in Amsterdam, I have a lot of new places to frame badly."
2. What did you do before you joined Peecho?
''Before Peecho I lived in Portugal, biking under the sun along the coast, and up and down the slopes of Lisbon. I Studied physics and at some point changed course to work as an IT consultant. But I mostly biked around."
3. Why did you apply for the job?
''So I can live in the Netherlands, bike in the cold along the canals, and up and down all little bridges. Peecho offered an interesting technology and the opportunity to be placed in a startup: a new and fast environment. Dropping the consultant suit and being able to focus more on being a developer is also quite appealing.''
4. What do you like about developing?
''I enjoy understanding a structure and, with that understanding, solve problems in that structure's language. Which is probably a fancy way of saying I like building solutions.''
5. What is your goal in being a developer at Peecho?
''I want to stop being, and performing, as "the new guy" as soon as possible. To adapt and grow.''
6. How do you like Peecho so far?
''Without using the word 'small' (oops), Peecho sounds approachable: connecting creators and customers with the dead tree edition of their creations, with a tight team. That and the fact you have a rooftop: a big plus for me!''Any questions for Sérgio? Send him an email (sergio@peecho.com)!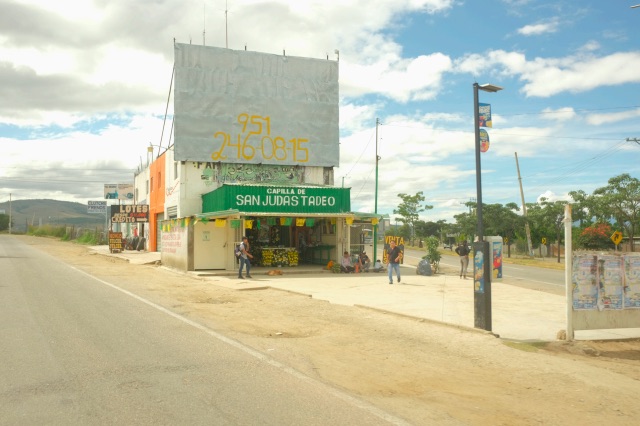 Alex Coghe: photojournalism and "gonzography" between two continents
Read blog