21-12-2015
New customer happiness employee: Lori!
In November we received our 100,000th order and the customer happiness team is getting busier and busier. What better reason to welcome a new Peecho to the team! Together with Alies, Maro and Ioanna, Lori will now devote herself to ensure the happiness of our customers.
Lori was born and raised in Taubaté, a city in the São Paulo state in Brazil. After high school, she studied Biochemical Engineering at Universidade de São Paulo. Photography, dogs and traveling are things Lori is passionate about. She lived in the US for one year and a half and in India for two months. And now she is settling in in Amsterdam.Lori started her career as a process engineer at a manufacturing site of an international company in São Paulo. ''Afterwards I joined a retail business company as a project manager trainee,'' Lori says. ''After a while I felt like I was missing something because I wanted to work more directly with people. So I decided to take a photography course (which was an old dream) and at the same time I started to work as a customer agent for a print facility. As a photographer I did some freelance jobs shooting family sections and wedding events.''When Lori heard about the customer happiness vacancy, she felt like the job was made for her. ''My experience in the customer service business in a print facility along with my knowledge in photography and with my background as an engineer could make the difference for the Peecho customer happiness team. Working with customer happiness is a very gratifying job because you get to help the customers and make them happy about the company. My goal as a customer happiness employee is to help the team hit its goals improving the response time, reducing the number of open cases and making more customers happier.''After a few working days, Lori already feels at home at the Peecho office. ''I really like Peecho's atmosphere! It is a very light and energetic environment where each employee makes the difference and is recognized by this. We are all like a big family working to achieve the same goals.''You can reach Lori through support@peecho.com.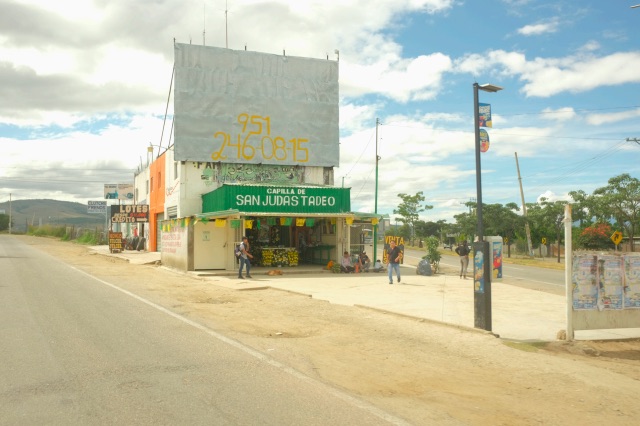 Alex Coghe: photojournalism and "gonzography" between two continents
Read blog