30-06-2015
Meet the new Peechos
The Peecho flock is growing! Just a few weeks ago, we blogged about our quest for new team members and what it means to be part of our crew. This week, we have the pleasure of introducing two new teammates: Kenneth and Ioanna.
Meet Kenneth, our friendly Onboarding Specialist
Kenneth is an entrepreneur at heart. He studied Business Administration in Amsterdam and co-founded Spoelder.nl, a webshop for artisanal meat products. Kenneth wants to make sure that all publishers get the most value out of Peecho. What he loves about Peecho is our lean way of working and our awesome product. You can find Kenneth by using the chat option on the bottom right corner of our dashboard or simply email him at kenneth@peecho.com. Feel free to ask him anything about Peecho!
Meet Ioanna, our Customer Happiness expert
Ioanna studied Development Economics at the University of Amsterdam. After graduating, she interned as a Market Analyst for a Dutch consulting company and then went off to study Cultural Anthropology and work as an au pair in San Francisco. As luck would have it, she moved back to Amsterdam to join the Peecho team a few weeks ago. Besides the obvious perks of the passionate work culture, friendly colleagues, the flexibility and the modern working environment, what she values most as an employee at Peecho is that nothing in our company is redundant. Everything we do directly affects the quality of Peecho's services and we work hard to improve them every day. Ioanna wants to create a top-notch customer happiness team where we not only keep our customers satisfied and happy but we exceed their expectations every single time! Reach out via ioanna@peecho.com.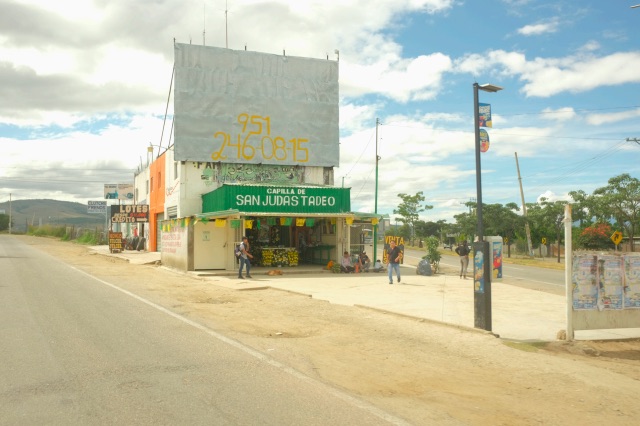 Alex Coghe: photojournalism and "gonzography" between two continents
Read blog