15-08-2017
Manuel's baby (KOOSS Magazine) was born before he realized it
Manuel was a young man chasing his dreams when he created KOOSS magazine without even realizing it. Today, he has many readers and anyone who is interested can get a professional print of the magazine via Peecho's print on demand service. In this interview, Manuel tells us more about KOOSS's birth and its development.
1. Can you tell us something about yourself?
''My name is Manuel Sánchez and I was born in Extremadura, Spain. I have always loved the world of art. I was very bad at studying so I started painting and writing during my classes. When I was 16 years old, I started failing my exams because I was focused on painting, writing and recording music in studios. I also loved to sing in pubs in cities. At the age of 25, I moved to Valladolid to chase my creative dreams. KOOSS magazine was not one of them yet.''
Manuel Sánchez                                                                               Judith Moreno
2. When and why did you start KOOSS Magazine?
''Together with my girlfriend (photographer, retoucher and founder of Judith Moreno Magazine), I took a lot of pictures every month. That is how KOOSS Magazine was born. On March 13, 2016 we created the first cover with actor Santi Senso on it. I did not know the publishing sector but the editorial edition had gotten into my blood, not to leave anymore. I did not have any knowledge of editing magazines and contacting models, photographers, actors and singers but I learnt a lot and the magazine started to grow. For me, it was a new world. It was so new that the level of stress was very high at first. I have failed many times and I have lost things. It is hard to face criticism, especially when you know that people are right. I see my readers and the critics as my teachers. They make the magazine better everyday. It seems contradictory but I've never been angry about a criticism. KOOSS Magazine is what keeps me wanting to create new things.''
3. What is KOOSS Magazine about?
''Before I realized it, a child was born without even meaning to create it and now we have to take care of it and feed it everyday. When I just started, KOOSS was a magazine about fashion and illustration photographs. Today, it is about current events, fashion, art, trend, architecture, gastronomy, art, interviews, travel and more!''
5. Who are your customers?
''The readers of KOOSS magazine are people between 25 and 55 years old. The option to order a magazine print via print on demand is used mostly by people who collaborated on the magazine and want to have the publication on paper.'' You can find more information on KOOSS Magazine on their website. Would you also like to offer your digital publication via print on demand without any cost? Create a Peecho account or get in touch with Kenneth (kenneth@peecho.com)!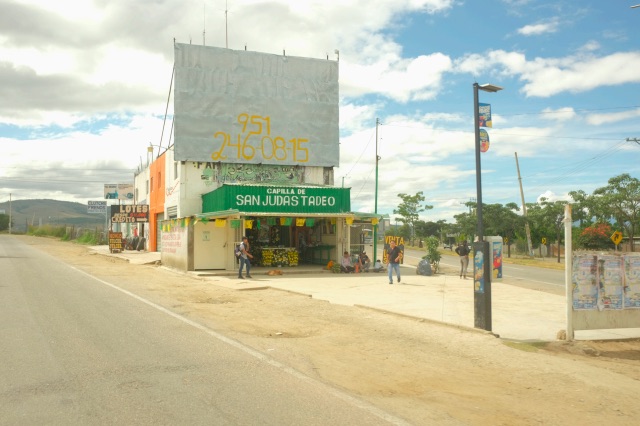 Alex Coghe: photojournalism and "gonzography" between two continents
Read blog