10-09-2014
Introducing Fixed Pricing and Limited Edition Prints
This week, we are happy to announce that we've made two handy new features available: fixed pricing for publications and limited edition prints. The features can be used by all Peecho merchants, including merchants running apps with our API. Read on to find out what they entail.Fixed pricing The fixed pricing feature allows you to set a fixed price for a particular publication or wall decor product. To set a fixed price for one of your publications, you must first select the product type you want to offer. Then, you can specify the amount of your choice. You can also select fixed pricing for shipping and indicate if you want your price to include the sales tax. For instance, if I wanted to sell a magazine for 25 EURO, I would specify the fixed price at 20 EURO and the shipping price at 5 EURO. If I also wanted the total price to include the sales tax, the base price – and therefore my margin – would be calculated backwards from 25 EURO.
An important thing to note when specifying fixed prices is that the fixed price will only be used if it is larger than our wholesale price (to view wholesale prices, click here). The fixed price also includes our wholesale price automatically. So, to go back to our magazine example, if the wholesale price for the type of magazine I'm offering is 6.10 EURO and I set my fixed price at 20 EURO (excluding taxes), my margin would be 13.90 EURO. To make changes to your pricing, choose a publication under Settings > File Uploads and click on the Publication Details. Pricing can be specified under the Publication Settings tab.
Limited Edition PrintsLimited edition prints allow you to set a maximum number of sales per publication. So, for instance, if you're an artist and you're interested in offering limited edition prints of a particular painting, you can specify how many prints you want to sell. This feature is particularly useful for merchants using the Print Gallery, since the gallery will display how many items are still available for sale. Limited edition prints are also handy in combination with fixed pricing. For instance, you can set different prices for different kinds of artwork. So you can set a higher price for a limited edition print and a lower price for a regular print.To access this feature, go to your publication settings. You will also be able to track the number of sales from this page.
Eager to try the new features out? Log in to get started. If you've got questions or feedback, please contact our support team.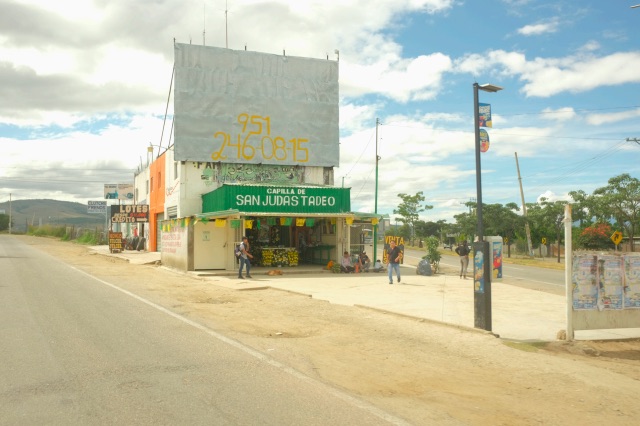 Alex Coghe: photojournalism and "gonzography" between two continents
Read blog