03-10-2017
Publishing lessons from Hugh Hefner
As you have probably heard in the news, and seen all over social media, Hugh Hefner passed away aged 91 last week. Whether you are a fan of Playboy or not, there are several things you can learn from Hugh Hefner, particularly all of those creative minds out there.
Playboy Magazine
Hefner worked on the first edition of Playboy from his kitchen table, and it was published in 1953. He deliberately didn't put a date on the front cover, because he wasn't sure there was going to be a second one…. But look at Playboy now! Playboy is now published in over 20 countries, and was the first adult magazine to be produced in braille as well. Now that's an achievement.
Early life
In the last two years of high school, Hugh Hefner came into his own. He enjoyed cartooning, and his favourite class was journalism. He was responsible for starting the school magazine, so perhaps not a surprise that he went into magazine publishing. Whilst in the Army, Hefner drew for the Army Magazine, and as well as studying his Bachelor's Degree in Psychology, he did a minor in Creative Writing and Art. For the next couple of years, Hefner worked on various cartoon magazines and as a copywriter for several companies before raising funds from investors to start Playboy magazine.
Success story
Playboy was launched in 1953 and, just like many of you, he was also working a full-time job at the same time. By 1959, 1 million copies of Playboy were being sold each month, and by 1971, this had increased to 7 million copies. Talk about a scale-up!
Hugh Hefner: What you might not know
Hugh Hefner was a Civil Rights Activist, and was often in Political Interviews. Hefner said "If you don't have free speech in press, you don't have democracy". He helped saved the iconic Hollywood sign from developers, there is a species of rabbit named after him, and he has won various Literary and Publishing Awards over the years. He also fiercely supported gay marriage, and wrote a passionate plea in 2012. See this video about him by the BBC. 
So what happens to Playboy now?
Hugh already handed over creative control to his 26 year old son Cooper in 2016, although he remained Editor-in-Chief. He already sold the famous Playboy Mansion in August 2017, with the agreement that he could remain living there until his death. His son Cooper stated "My father lived an exceptional and impactful life as a media and cultural pioneer and a leading voice behind some of the most significant social and cultural movements of our time in advocating free speech, civil rights and sexual freedom. He defined a lifestyle and ethos that lie at the heart of the Playboy brand, one of the most recognizable and enduring in history. He will be greatly missed by many". Are you just as creative as Hugh Hefner was? Ready to start publishing? Make an account with Peecho, upload your PDF and begin. Who knows what this could be the start of.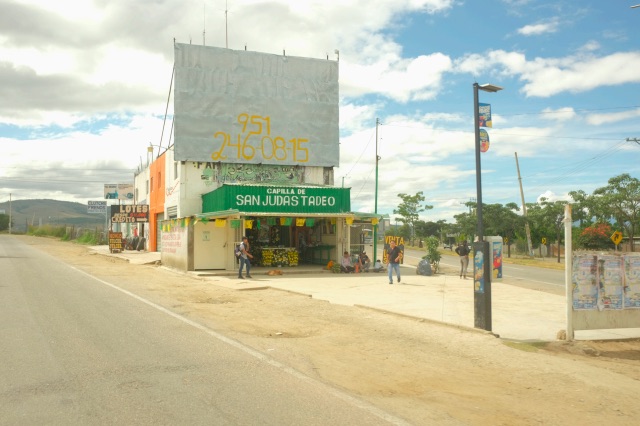 Alex Coghe: photojournalism and "gonzography" between two continents
Read blog