16-08-2016
How to make your PDF ready for a Book Print
Writing, writing and more writing: that's what you want to spend your time on as a writer. Making a file print-ready is not something you do for fun. That is why Peecho made it as easy as possible to print and sell a book via print on demand. The only thing you need is a PDF file. We do have some tips for the formatting of the file to make sure your book will turn out beautifully.
Cover
With Peecho, you don't have to upload your cover separately. The first page of your PDF document, will be the front cover. The last page of your PDF file will be the back cover. If you upload a file with an odd number of pages, the back cover will be white. For softcover books and magazines, the second page of your PDF will be the inside of the front cover and the second last page will be the inside of the back cover. For hardcover books, the insides of the front and back cover will both be white.
The amount of pages & spine
Obviously, all our softcover and hardcover books have a spine, that's why we work with a minimum number of pages. For a softcover book, a PDF with 22 pages or more is required, including the covers. For a hardcover book, a PDF with 24 pages or more is required, including the covers. We add a blank spine to the orders by default. If you want to design your spine yourself, you can do that in your personal dashboard.
No bleeds or margins
It is not necessary to add bleeds or margins to your file. We will generate those print artefacts for you.
Content
Make sure you do not put important content (text or images) close to the borders of the pages. For those who have spreads in their document: a certain part of the content, where the pages are glued, cannot be seen. The best trick is to make a spread that has a little overlap near the fold. So a little bit of the right photo page should be on the left photo page near the fold and the other way around.
Resolution
Nobody likes grainy images in their book so we have a trick to check  if your images are suitable for print. Open your PDF in Adobe Acrobat and zoom in to 200%. If the image is very pixelated, your image is not suitable for print. Is your PDF file ready to be printed into a book? Create a Peecho account, upload your PDF and order your print. Do you also want to sell it? Install the free print button on your website or copy the free print link and allow others to buy your book via print on demand.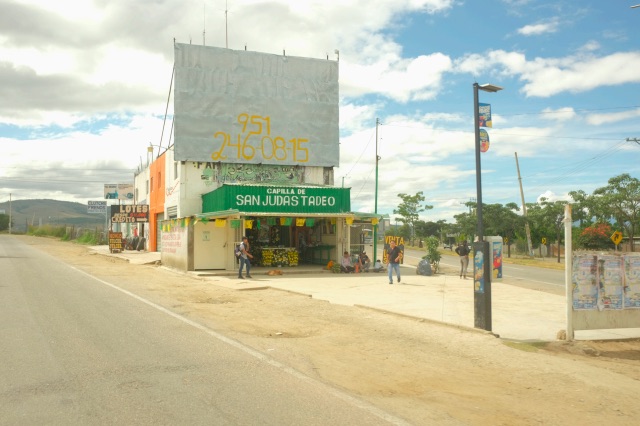 Alex Coghe: photojournalism and "gonzography" between two continents
Read blog