26-03-2014
How to create a design portfolio that stands out
The web is full of breathtaking and gorgeously designed portfolios. How can you make yours stand out when there's so much goodness and competition out there? This blog post covers some basic tips and tricks you can apply to make your portfolio look stunning in digital formats and print, drawing on our favorite portfolio picks from Issuu's digital library.
1. Think like a publisher When designing your portfolio, think of crafting an immersive experience that is tailored for your target audience. You want to retain your potential client's attention for as long as possible. So treat your portfolio like a book or a magazine. Create it in a way that will keep your readers engaged, and craft a storyline for each project that takes them through your creative process. Show them how much time and effort you invest behind the scenes. Make every bit of text that you use effective and focus on showing off your visuals.
From Anky's Portfolio (view it live on Issuu)
From Benoit Thibault's portfolio (view his work on Issuu and Cargo Collective)
2. Curate your work carefullyA great design portfolio showcases your best and most relevant work. Select your most successful and enticing pieces, think of yourself like a curator in a gallery.
From Ljiljana Vidović's portfolio (view it live on Issuu)
3. Give yourself some spotlightPersonality and originality matter just as much as your qualifications. Start your portfolio with a short bio and mission statement. Talk about your interests and where you find inspiration. Mention any awards, client recommendations or recognitions you've received. Don't forget to include your contact details as well.
From Benoit Thibault's portfolio (view his work on Issuu and Cargo Collective)
4. Give your work breathing spaceSpacing is very important when designing your portfolio. You don't want your audience to get lost in the noise, you want them to stay focused on your work. Keep the layout consistent and organized throughout.
5. Make it easy to flip throughIn the age of clutter, an organized portfolio can feel like a breath of fresh air. Present your work in an elegant and cohesive way. Number each page and use clear section titles and headings. Don't be afraid to get creative with these too!
6. Make your cover memorableYour cover will be the first thing people see, so make sure it embodies your style. Make it memorable and inviting.
Did you find these tips useful? Got other portfolio design ideas to share? Let us know in the comments!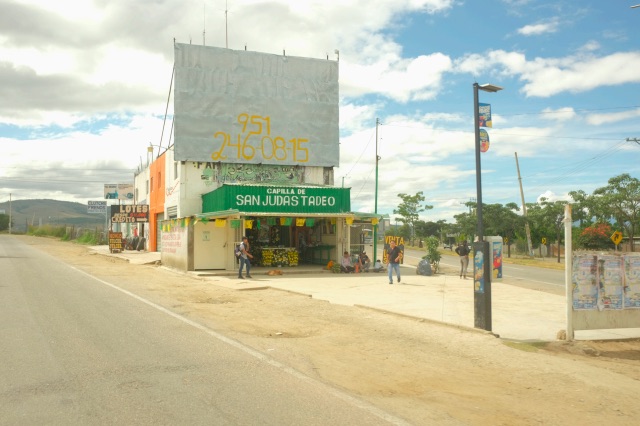 Alex Coghe: photojournalism and "gonzography" between two continents
Read blog