01-11-2016
Get inspired and read André's print on demand magazine!
His print on demand magazine is not the only thing that will inspire you, he just launched his new collection: ''Masters of Portrait''. In this interview, editor-in-chief André Kreft tells us more about Get Inspired Magazine and his art project 25pages.
Can you tell us something about yourself?
''My name is André Kreft and I live with my girlfriend and beautiful daughter in Rotterdam in The Netherlands. I'm the founder and editor-in-chief of Get Inspired Magazine, an independent quarterly magazine and a creative showcase for discovering and sharing inspiring work made by creative people worldwide.''
When and why did you start 25pages?
''The idea for an online gallery has been there for years, but a few months ago I launched the first exhibition. I wanted to do something different by getting special collections online for a limited time only and immortalize the collection in a book as a collectors item.''
What is 25pages about?
''It is an online gallery where 25 selected artists in a specific creative genre showcase their personal most favourite work.''
Can you tell me about your new collection "Masters of Portrait"?
''This is my second exhibition where 25 masters of portrait showcase their favourite portrait photograph. It took some time to get this collection completed, because there are so many amazing photographers and they are all extremely busy. I wanted to make a collection by established photographers and upcoming talent. I'm running Get Inspired Magazine since 2009 and in the years I have discovered a lot of talented people who stand out with their work and I'm very happy with the outcome of this collection. I asked them to select their own most favourite work: kind of a nasty question. I did that because I didn't want it to reflect my own personal taste and I think that that will make these collections special and unique.''
How did you find out about Peecho's print on demand magazine options?
''When I started Get Inspired Magazine my main focus was offering digital magazines only. But some featured artists asked for printed versions of the magazines they were in and my quest for print-on-demand partners started. That's when I discovered Peecho and the magazine became a print on demand magazine .''
Why is Peecho the solution for you?
''They deliver! Great quality, perfect service and they offer various of interesting printing options. It works great for my print on demand magazine.''
Who are your customers and how do you promote the option to get a print?
''Most of my customers are the artists that are featured in the magazines or people related to these artists. But there are collectors, as well. I use my social media fan base to promote the prints as well as give-away and discount voucher promos.''Do you have art, photographs, book, magazines or other digital content to share with the rest of the world? With Peecho, selling your digital content via print on demand does not cost you anything. Join us and get started just like André does with his print on demand magazine.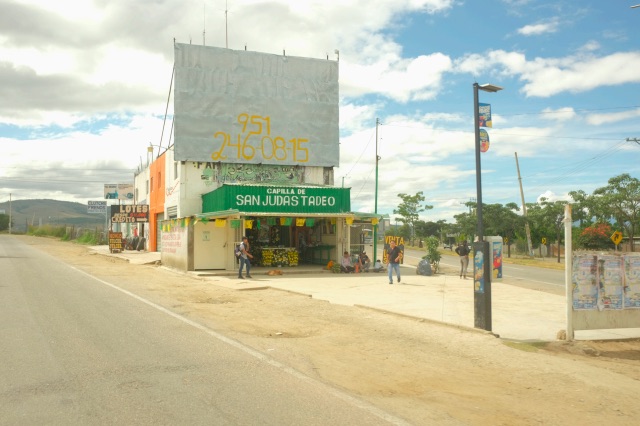 Alex Coghe: photojournalism and "gonzography" between two continents
Read blog