05-02-2014
Expanding your photography business with print on demand: Finnish entrepreneur Rasmus Jaakonmäki tells his story
Our Simple Print Service is currently being used by hundreds of artists and photographers who are looking to offer their work in print. Many of them have helped us improve the service in several ways, by assisting us with translations and lending their creative support. Today, we got to chat with one of these artists: Rasmus Jaakonmäki, an entrepreneurial photographer from Turku, Finland who is using the Simple Print Service to grow his business.
Rasmus Jaakonmäki and his business partner Mika LaihoRasmus, when did you start your photography business?
I started LenseProductions with a friend in 2010 when we were still on our second year of business school. Though we were largely focused on photography when we started, the company has expanded to offer services in other creative areas, ranging from video production to graphic design. We operate mainly in the B2B sector, but we also have a steady base of private photography customers.
Why did you decide to start offering print on demand?
It seemed like a logical next step. We are able to produce fairly large photography prints for our customers (up to A3 size), but many of them are often looking for canvases and similar products. This presented an opportunity. We could start using a web app to offer this ourselves, instead of referring them to a local printing service. We always deliver our photographs digitally in full size, so now it's very simple to just give them a link and say that if they want bigger wall decorations, they can order them straight from our Simple Print Service!
Are you using the service for your own projects as well?
Yes, it's easy to sell our work with the service. We can make prints for ourselves to put somewhere on show and offer them for sale later. I think there's a lot of opportunity in the print on demand space so we're keen on expanding the offering. In fact, we're redesigning our website soon and will probably add Simple Print Buttons to it to complement the service.
Rasmus' Simple Print Service will be the first one to launch entirely in Finnish! Check out his page and tell us what you think in the comments!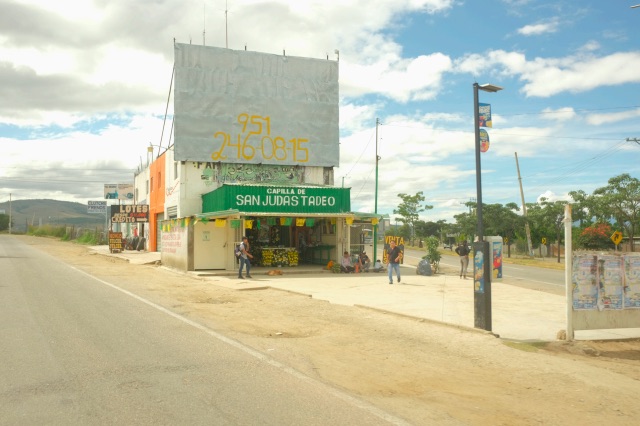 Alex Coghe: photojournalism and "gonzography" between two continents
Read blog