02-05-2017
Barbara founded a Pet Lifestyle Magazine because animals are so much more loving than people
After having an epiphany, Barbara decided to create her own pet lifestyle magazine. She found out there was a force that was always there in her life: she likes animals better than people. With Lick Magazine she promotes love, respect, compassion and understanding for all animals, including the human animal. With Peecho print on demand, Barbara turns her digital magazine into professional prints. In this interview, you can read more about Lick Magazine.
1. Can you tell us something about yourself?
''My name is Barbara and I have worked with at least  33 different publications in my lifetime from Conde Nast's "Self Magazine" to the Rock n' Roll "Creem Magazine". And I have worked in every area of publishing: from circulation and editorial to advertising and business development. My most memorable association was a 10 year relationship with Andy Warhol and his publication "Interview Magazine" in NYC, LA and San Francisco. I now publish my own digital pet lifestyle publication "Lick Magazine" which has been a complete joy! I can work on my magazine 7 days a week because it never feels like work!''
2. When and why did you start your pet lifestyle magazine Lick?
''I have been in the publishing industry over 20 years and I was very happy with my career. But in 2008 the industry collapsed because of the recession. It was time for many people and industries to reinvent themselves. I soul-searched and I thought about the force that was always constant in my life. It was not people, it was not companies, it was pets. Unlike people, animals have no agenda, they are love. That is how the pet lifestyle magazine Lick came to be.''
3. What is Lick Magazine about?
''Lick Magazine is a multi-media platform that is about pets and their people. Lick promotes love, respect, compassion and understanding for all animals including the human animal. We feature celebrities and interesting people who have a common passion for pets.''
4. Why is Peecho the solution for you?
''I found Peecho by accident and it has been a great experience. They print my product with great care, always top quality paper stock and reproduction. Fast shipping and best of all real customer service. They love people and the products have a boutique feel. An overall excellent experience. I am open to growing with Peecho and working with them on other projects. Peecho makes their customers number one and working with my rep Kenneth has been a positive experience!''
5. Who are your customers and how did you promote the option to print your magazine?
''Our customers are everyone who caters to or is involved in the premium pet marketplace. From the pet parent to the retailer and to the brands themselves. We are loving our relationship with Issuu and Peecho from being featured on their website to garnering the luxury print products that they offer. We will be adding a link on our digital sites to promote our magazine's print version to our customers. And we seek advice from Peecho in expanding this interest!''Find more info on Lick Magazine via these links:https://www.lickmagazine.nethttp://www.lickmagazine.comhttps://www.lickshop.comDid you also create a magazine and would you like to self-publish it via print on demand, just like Barbara does with her pet lifestyle magazine? Create a Peecho account, upload your PDF and install the print link on your site or sell your magazine via social media or email!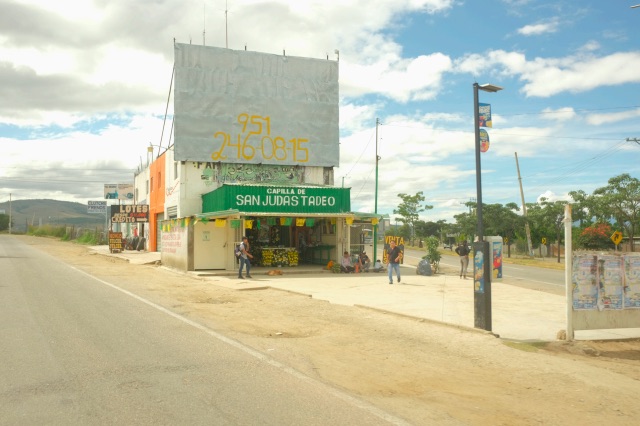 Alex Coghe: photojournalism and "gonzography" between two continents
Read blog