13-06-2017
Architecture magazine Lab2.0 is ingenious, innovative, and triggering
Starting a conversation about architecture, that is what the Italian architecture magazine Lab2.0 does. With a continuously changing editorial team, the independent magazine covers everything that is influencing architecture, in- and outside of Italy. Co-founder Luca found the time to talk to us and we asked him all about his architecture magazine and how he uses print on demand.
1. Can you tell us something about yourself?
My name is Luca Bonci and I'm a 25-year-old student from Italy. I co-founded LAB2.0 and I coordinate the editing and the publishing of the magazine. I will, hopefully, finish my masters in Building Engineering-Architecture in a few months and currently I am doing my Erasmus Experience abroad in Germany. I would love to spend my life travelling with a couple of books in my backpack but I settle for doing it occasionally. Being 100% Italian, I love cooking, eating good food and a cup of coffee, which is always great to boost my creativity.''
2. When and why did you start Lab2.0?
''LAB2.0 was born 3 years ago and was founded by a bunch of students. Our first aim was to create something new in the Italian architecture world. LAB2.0 is not only a magazine: it is a platform that covers everything that is influencing architecture, in- and outside of Italy. Our editorial staff is always changing. Many different people interested in architecture, design and art contribute to our platform. Even though the first issue was horrible, many people started following us because we were doing something new. After that we improved our attitude and now that have a bigger audience, we organized two events (one in Rome, another in Fermo) and we are collaborating as Media-Partner for many Universities and Associations. On the events, we give workshops that we consider important in architectural context.''
3. What is architecture magazine Lab2.0 about?
''LAB2.0 Magazine is independent and wants to stay independent. We are giving anyone who wants to talk about their topic the opportunity to make it to the issue. It could be seen as just an excuse for researching and studying, digging deep into your passion, allowing architecture to be something more than a job.''
4. Why is Peecho the solution for you?
''Peecho allows us to provide our readers a paper version of our independent magazine. Thanks to print on demand, they can get a physical product they can read whenever they feel like it. Outsourcing the entire printing process and distribution, saves us time and it keeps our customers independent at all times. So we can focus on our work and let Peecho think about everything related to printing and delivering.''
5. Who are your customers and how do you promote the option to print your architecture magazine?
''We mainly target young professionals and students of architecture, design and engineering. We want to be relevant in a context composed by old magazines and standard association. Our marketing on the social network is really basic. We will not post videos just for getting "likes". Our strong philosophy is: "Those in favour, follow us", and: "You won't be disappointed".''You can find all Lab2.0 magazines via this link: http://www.lab2dot0.com/archive-download/Would you also like to sell your independent magazine via print on demand, just like architecture magazine Lab2.0 does? Check this blog post about how to successfully self-publish a book or magazine via Peecho.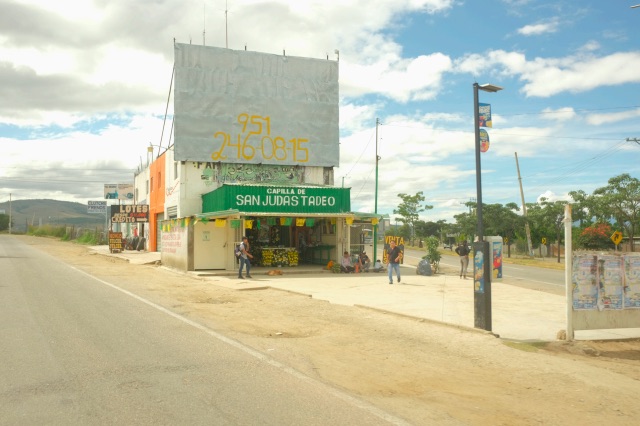 Alex Coghe: photojournalism and "gonzography" between two continents
Read blog