10-09-2015
7 free graphic design tools you can start using today
Image source: pixabay.comAs we wrote in a previous post, self-publishing can be quite tricky and time consuming – especially since you have to do everything yourself. This includes designing your publication. Buying expensive graphic design software or hiring a designer is sometimes not possible with a limited budget. In this post, you'll find 7 free tools you can download and start using with minimum hurdles.
1. Inkscape
If you need to create vector imagery, Inkscape is for you. Inkscape is a professional vector graphics editor available for Windows, Mac OS and Linux. And it's absolutely free. CreativeBloq calls Inkscape "a viable alternative to Illustrator for both web and print design." You can use it for multiple purposes, including:
Object creation: draw objects from scratch, create shapes easily, insert text and more.

Object manipulation: manipulate existing files by transforming them or grouping them together, etc.

Fill and stroke: Use gradient and color fills, create patterns and more
Learn more: https://inkscape.org/
2. GIMP
One of my personal favorites, GIMP is a free and powerful Photoshop alternative. Its user interface is easy to get used to if you're switching over from Photoshop but it's not exactly the same. GIMP is available for Mac Os, Windows and Linux and offers a full suite of image editing and retouching tools. The tool also supports a wide range of file formats.  Learn more: http://www.gimp.org/
Image source: gimp.org
3. Serif DrawPlus
DrawPlus is a free graphic design solution that's similar to Illustrator in the scope of its features. Ideal to create print-ready artwork, this tool can help you:
Draw

Sketch

Paint

Enhance photographs
The best about DrawPlus? Its intuitive user interface. Learn more: http://www.serif.com/
4. Paint.NET
Paint.NET is a free photo editing application for Windows users. Don't use this tool if you're looking to create design assets from scratch. Paint.NET is more suitable for photo editing, boasting a range of features and special effects that include:
Blurring

Sharpening

Red-eye removal

Distortion
You can also adjust image brightness, contrast, hue, saturation, curves, levels and much more.  Learn more: http://www.getpaint.net/
5. Daz Studio
Daz Studio offers free and powerful 3D animation software that you can use to create fantastic artwork. You can use it to craft beautiful book covers, editorial illustrations, comic illustrations and much more. Learn more: https://www.daz3d.com/daz_studio
Image source: daz3d.com
6. Sumopaint
Sumopaint is a free browser-based image editor. Sumopaint's biggest drawback is that it requires Adobe Flash Player to run, but is pretty capable and intuitive otherwise. You can think of it as a simpler version of Photoshop in the cloud. It's easy to use and can help you create shapes, gradients, and drawings in no time. Learn more: http://www.sumopaint.com/
7. Easel.ly
Easel.ly is a pretty neat online tool to create infographics. It comes with a range of templates you can easily customize and is ideal to present data or complex information in a visually engaging way. You can even upload your own graphics and background images and position them easily with the tool's drag and drop builder. Learn more: http://www.easel.ly/Any other free graphic design tools you'd recommend? Share them with us in the comments!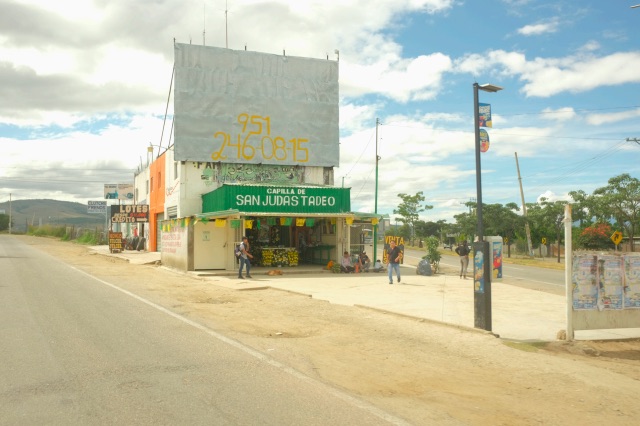 Alex Coghe: photojournalism and "gonzography" between two continents
Read blog