28-01-2013
5 Tips for Using Coupon Codes to Market your Peecho Print Product
Last week, we unveiled a new feature that lets Peecho merchants issue coupons and offer discounts to their customers. Coupons are a trusty old friend of marketers because they can be powerful sales tools. In this post, we'll be sharing some tips to help you promote your Peecho print product using the coupon codes feature. Let's get started!
Run a promotion on social media
Social networks are great marketing channels and there are several tools you can use to run a successful campaign on social media. If you choose to spread your coupons on social media, make sure to use a special design for your promotion and an appealing call to action that promises to get your followers' attention.
Send out an email newsletter
If you want to offer a discount to a select number of customers, an email newsletter is your best bet. MailChimp offers pre-designed newsletter templates for coupon promotions that you can customize to fit your branding and house style. Make sure to include a link to your product's checkout in the newsletter itself to make things easy for your email's recipients.
Offer coupons to your digital readers
If you have a healthy number of digital readers and would like to boost your print publication's sales, offer your print product at a discounted price. For example, you can entice your iPad magazine's readers to buy your product in hard copy by offering it at 50% off. Try placing an ad with your coupon code and a link to your print product inside the digital mag itself and make sure to measure results.
Use coupons on special occasions
Valentine's day is coming up! Offering your discount at a time when people are more likely to buy things can make your campaign extra powerful. Run some Google search ads or sponsored stories on Facebook to draw attention to your promotion. Make the ad's design appealing and relevant to the holiday in question!
Set an end date for your promotion
Whether you choose to spread the word about your promotion on social media, email newsletters or ads, having a good call to action and a clear end date is absolutely necessary. Setting an expiration date for your coupons will not only create some thrill around your offer, but will also prompt your customers to take action.Tried our new coupon codes feature yet? Tell us about your experience in the comments!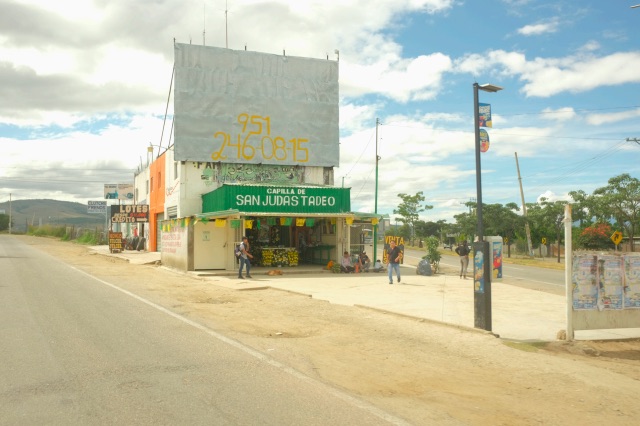 Alex Coghe: photojournalism and "gonzography" between two continents
Read blog